HBI Office Solutions Inc Home
The thirst for innovation has never been stronger, and organizations everywhere are pursuing every possible way to amplify their innovation quotient. Most organizations unknowingly overlook a crucial success factor: the role of physical space.
Our Services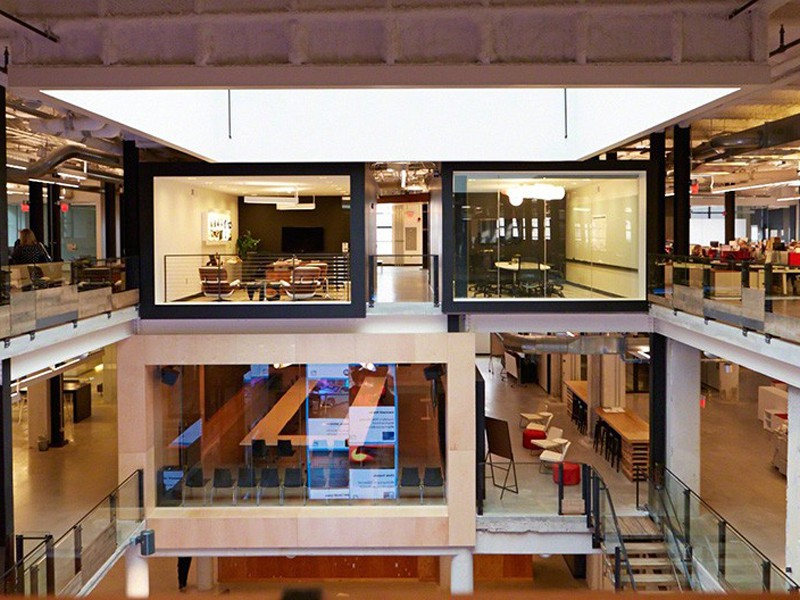 Job Opportunities
We are looking for self-motivated individuals interested in a career that allows you to grow professionally. Please download the full description of the position from the link below.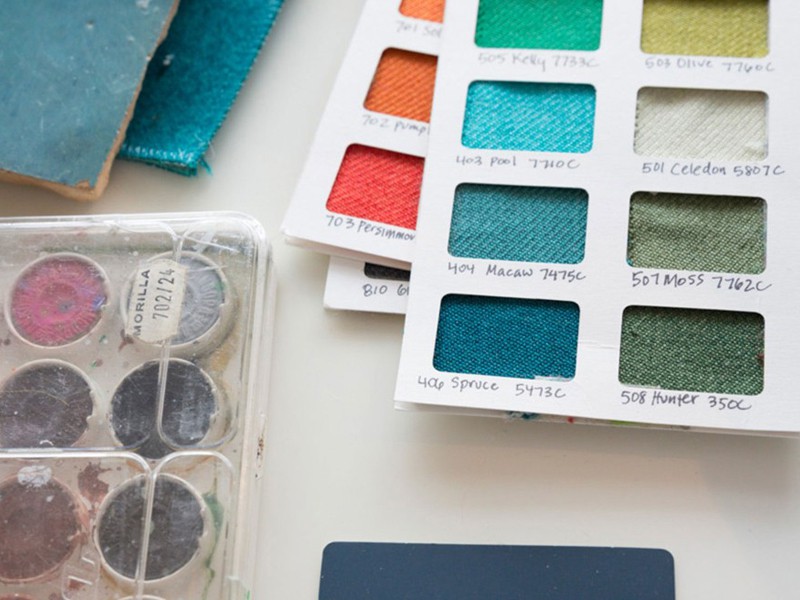 Our Locations
For nearly four decades, no other furniture dealership has installed more furniture than HBI. All furniture installations provided by HBI include receiving, inspection, delivery, installation, make ready and removal of any packaging materials.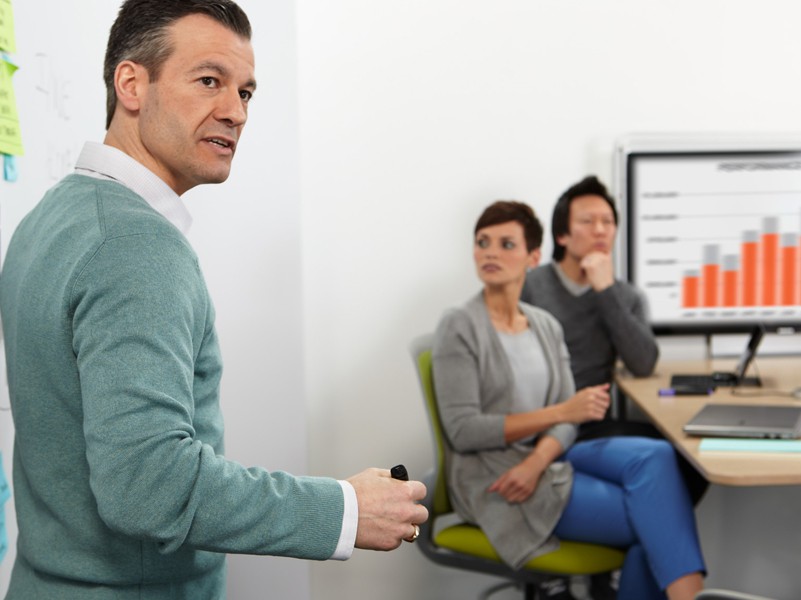 Our Services
HBI is the premier contract furniture dealership for East Texas and all of the Brazos Valley. HBI has the knowledge and means to make transitioning to your new space seamless. Our services include furniture installations, interior design, project management and more.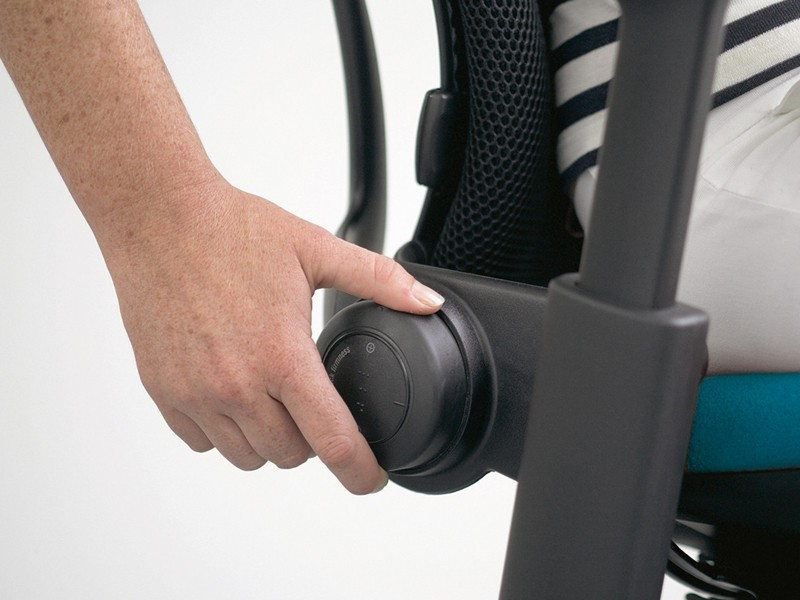 Furniture Products
Our catalog of solutions addresses the three core elements: interior architecture, furniture and technology. The result is a comprehensive portfolio of products, furnishings and services for the workplace, healthcare and education spaces.
Venders
News